Slumberland was founded in United Kingdom in 1919. It has more than 100 years of experience in manufacturing premium mattresses. It is one of the largest mattress manufacturers in Europe and has been awarded by the British Royal Family three times. Slumberland is widely recognized as the world pioneer in creating mattresses of unparalleled comfort, support and durability. Slumberland mattresses have been selected by well-known five-star hotels all over the world.
Find the Perfect Mattress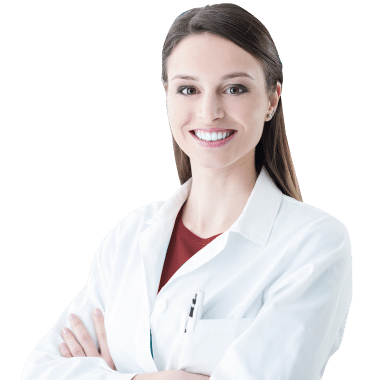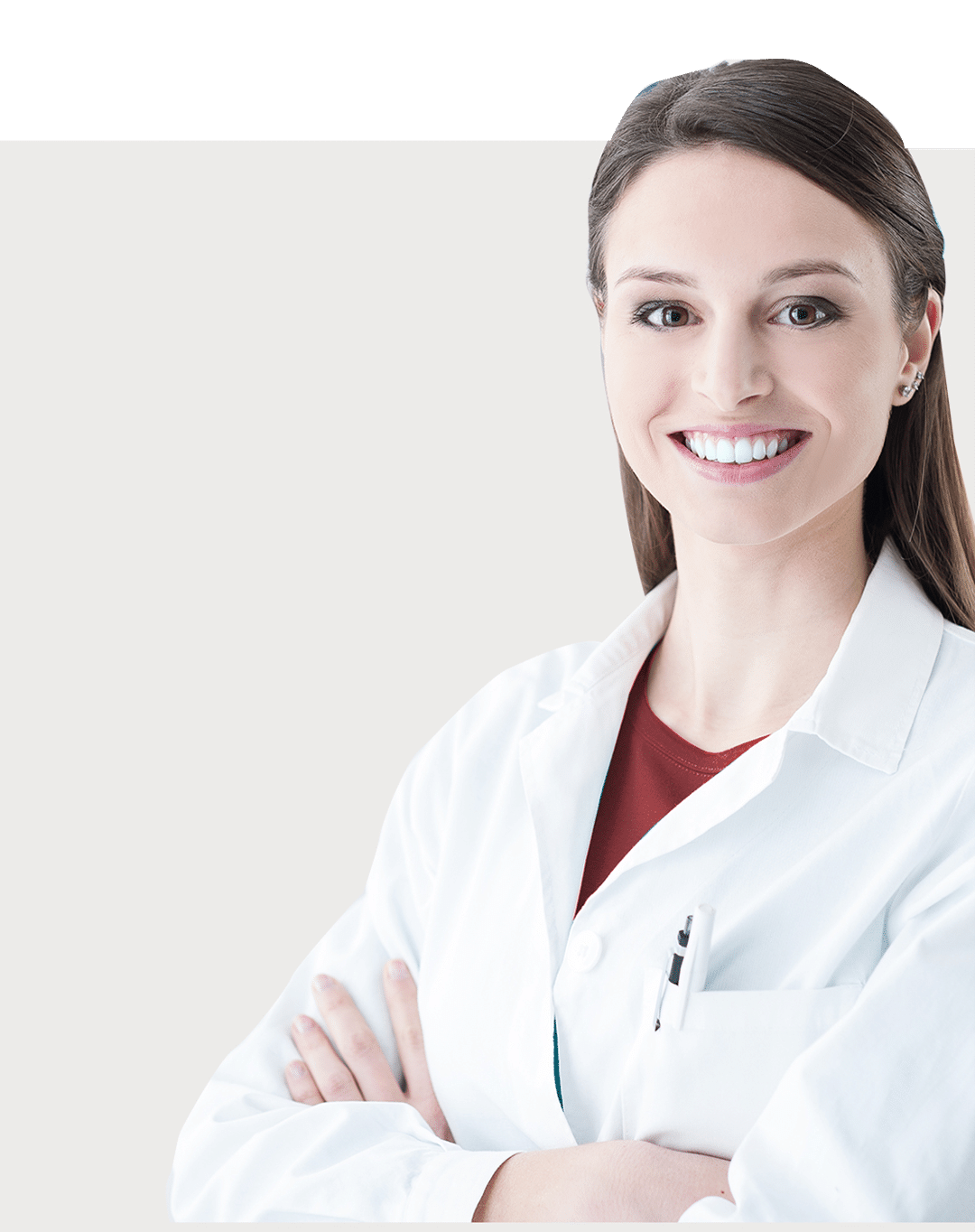 Find the Perfect Mattress
Explore our Collection of Innovative and Luxurious Mattresses
Complete your Bed with Our Exclusive Range of Bedding Accessories
Slumberland is selling well in almost every corner of the world, as well as becoming a famous and acknowledged brand among worldwide hoteliers such as Grand Hyatt, Shangri-La, Mandarin Oriental, Sheraton, JW Marriott, Hilton, Holiday Inn and Regal Group. You are welcome to try our mattresses and pillows at Slumberland stores and counters in person to experience our quality services and ultimate sleep comfort.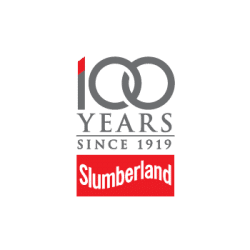 Helping people around the world
to find their dreams for
more than 100 years
Presence in 20 Asian countries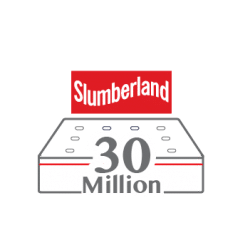 > 30 million beds delivered across Asia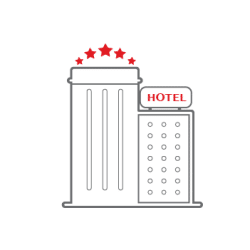 2,000 hotel projects completed worldwide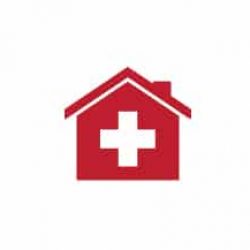 Supplies bedding solutions to the Medical & Healthcare industry